• consignment stores cape coral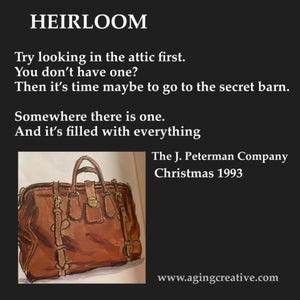 The minute you open the doors, your imagination takes you onto the pages of an authentic J. Peterman catalog[1], where romantic prose and memories join together and breathe life into secondhand retail stores. When family treasures that have left the physical world only to show up in strange new places, it is there we remember.  It is why so many are enchanted with consignment, vintage, and secondhand shops, for they have existed as far back to the Renaissance era. One-of-a-kind, it's a hit or miss, and when you find that special something, it's like striking gold. Whether you're on the...
---
The Leff brothers' story, about what was lost and recovered, was created for the love of Mel. Now a film soon to be released called "Now and Again" by Ashbourne Films. 
---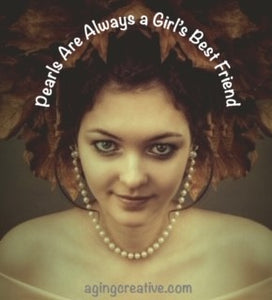 Whatever the choice, each of us has something to say, our style, through what we wear!! --Iris Apfel
My choices for what to wear are always influenced by an appreciation for simplicity, uniqueness, along with a twist. That twist is simple; I love to accessorize!! Adornments are my art form, my style!!!!!!
---
Vanity most often is looked upon as something negative; it is referred to in the bible as all pride that is inconsequential.  ---Loving Vanity blossoms but bares no fruit. - Napalse Enjoying, one owns appearance, and accomplishments may provoke others to think of you as, conceited and insincere. But, if we think a little deeper and consider the value of self-appreciation, an expression of pride, we can then say, "We could all use a shot of arrogance!!" Take, for example, my childhood friend DL who I speak with every day during this time of isolation. She tells me every day...
---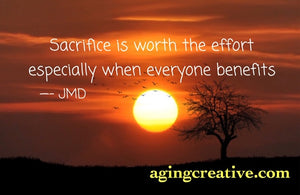 It's almost impossible to sugar coat what is happening in the world today while this pandemic is affecting all of us, however, my perspective is trending towards optimism.  All you have to do is look at our financial markets dropping, our healthcare system over saturated and becoming less accessible to us, if we get sick, restricted social interaction, loss of jobs, government headed towards a financial disaster, and so forth and so on. So where is the evidence for hopefulness? Simply, disaster should teach us humility, and humility should guide the path towards our recovery. Our need for humility now, should...