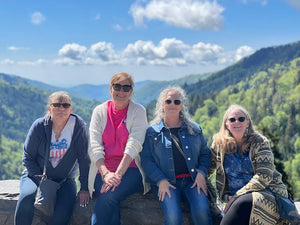 Sometimes the road best traveled is the part that's not journeyed alone. Despite this truth, no one more than me appreciates the benefits of solitude. My motto proclaims, "Writing allows me to create a world where I'm never lonely." And when writing, I am usually alone, except in my head, and I typically enjoy the company. So when traveling, my preferences for time alone versus spending it with others varies. I delight in the singleness when flying. Earbuds are an excellent signal to others, "Please leave me alone," but if I am lucky and find myself next to an interesting...
---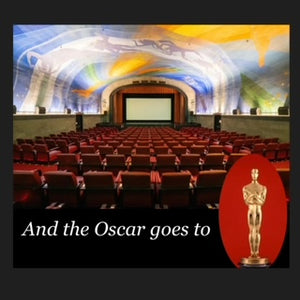 Sunday night, you know where to find me. I'll be on the couch, in constant contact with my Oscar mates. Yes, another year, and what makes this year different is I saw more movies for this year's award ceremony than before. I usually catch up with them after the Oscars, but what I did differently was I went to the theater.       Going to the theater is a concept many have abandoned because we can stream most movies at home. We've become content watching movies on our computers, tablets, and tv home screens. And especially young people...
---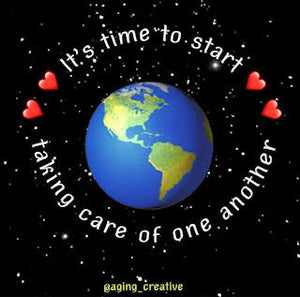 With Thanksgiving around the corner, it's been four years since my last gratitude luncheon. Oh, how I miss this day, feeling there was much more to be grateful for back then. We made it a tradition. One week before the holiday, clients, families, staff, and friends would all gather to enjoy a meal of gratitude. On our special day, before we ate, we always began with a prayer of appreciation. We were in a place we went to every day where we laughed, ate, and played together. And on this day, the universe seemed flawless, each with our...
---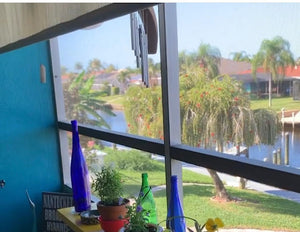 It's five days since IAN the Terrible ravaged our communities. It tore through our homes, schools, stores, and beautiful island beaches. Having been through a few of these natural disasters before, one should never have to witness these things. How does one get these images out of your head? Go ahead and google, -----"Find the words to describe a category 4/5-hurricane." One will get explosive, fierce, raging, and relentless; adjectives that define the mass destruction Southwest Florida recently experienced. But, I have trouble coming up with words that describe the understated losses.--- The little things we grieve. As I rode...
---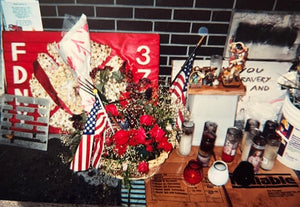 I wrote this story about a trip I took back in 2001 reflecting on my dad and the twin towers.As they were being built he shared with us the history of those that had the courage to build them.--Jill Modell-Dion. Only three months before 9/11, I made a trip to New York City, where my family gathered for a small reunion at the Embassy Suites in Lower Manhattan. Our Hotel was a few blocks from the World Trade buildings. So many changes were about to happen. Four months after our reunion, my father passed away on October 1, 2001. But during our...